Welcome
We are here to create, support and execute your event to make it a truly outstanding experience.
As for many of our peers in the event industry, the coronavirus pandemic has forced us to think outside the box! Although in-person events have come to a halt in 2021, it did not stop us to think creatively, to make sure we expand our knowledge and portfolio. Additionally to that, we have used the time to train on several virtual platforms, and have delivered a substantial number of fantastc virtual events.
Our background is in corporate events - but we are also offering our services to cover more joyful and fun events - big and small. We believe that the organisation of events requires very specific personal qualities, skills and drive. We possess all of them and are fortunate to be able to apply these to a very wide range of events. This is why we are the best people to organise your:
Virtual Conference

In-Person

Conference

Executive Dinner

Awards Dinner

Team Building Exercise




Webinar

Drinks Reception

Children's Party

Or a Wedding…..whatever your imagination and heart is set on.
Please feel free to contact us for more information, quotes or just a general chat about how special and highly personalised your event can be if you choose to work with us.
Email us on: info@eventrock.co.uk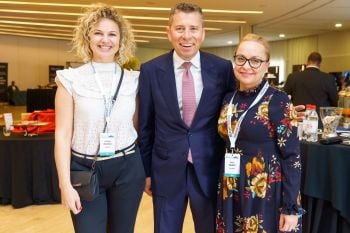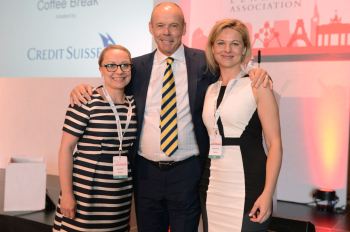 The EventRock team focuses on providing high quality, personalised event and conference organisation services. We endeavour to satisfy all our clients' needs by providing guidance, advice and execution of the event, organised by an expert team with more than 20 years experience in the event/conference organisation industry.
Our know-how, expertise, professionalism and drive to satisfy every client's need guarantees the level of personalised approach that our customers are looking for, as well as an exceptional experience througout.