Thank you to all our clients, customers and people we have had the pleasure to work with so far...
A little snapshot of what it is like to work with us!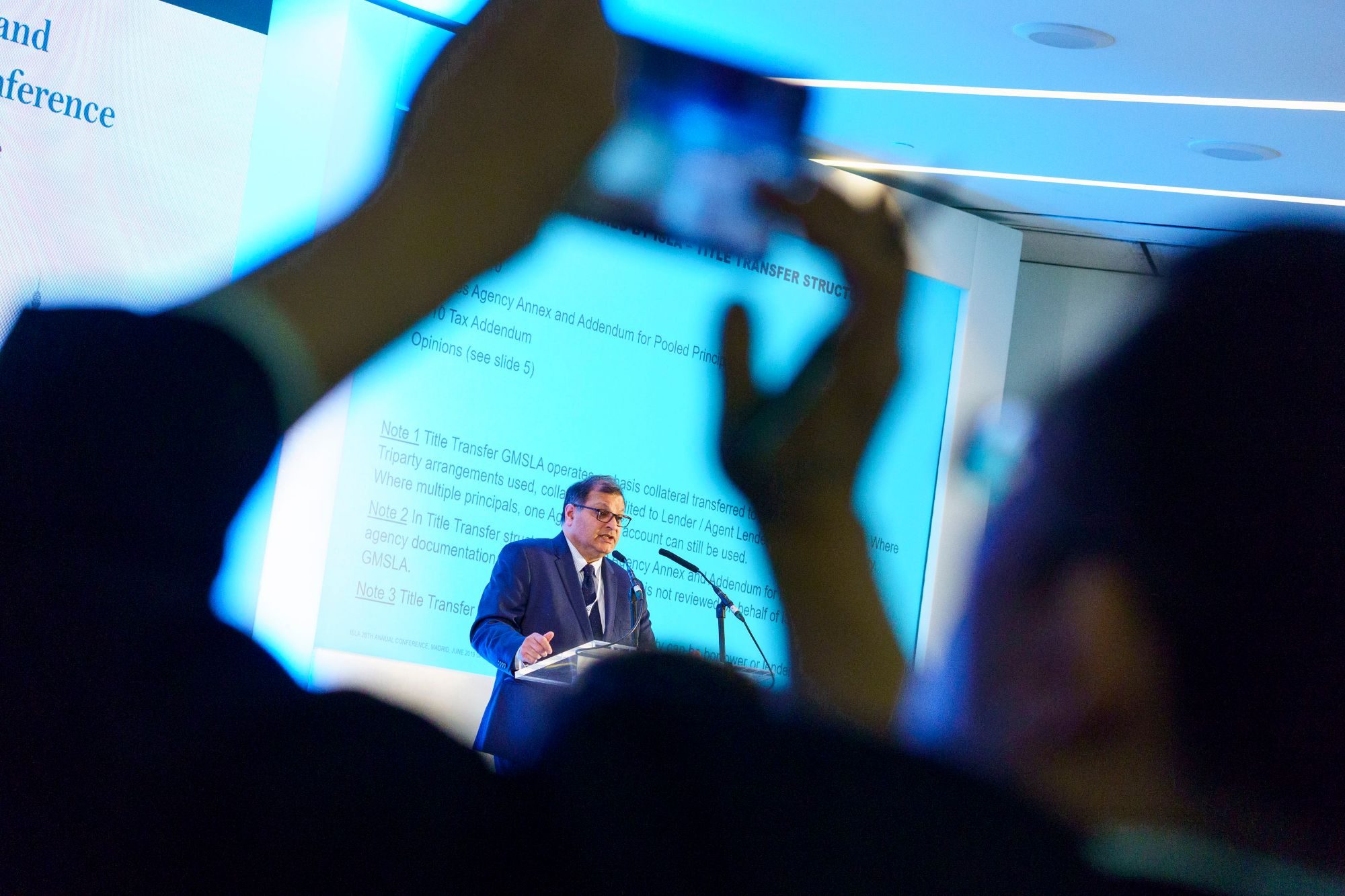 "I have had the pleasure of working with Eventrock in many different roles - as a Conference Committee Member, Conference Chair, Conference Panelist, Panel Moderator and Conference Attendee. It is to their credit that no matter what role, I have always been impressed by their organisation and professionalism. This has led to the end product being a success. Event organising can seem easy, it is not! But it becomes an easier task when you have the Eventrock team working with you. I highly recommend them!"
" EventRock have been our delivery partner of choice for many years in respect of our annual European industry conference, which has taken place in major locations across Europe. More recently, they have also worked with us to deliver our annual Post Trade event in London. EventRock have not only been easy to work with, but their communications and adherence to working deadlines has been excellent. Their proactive and collaborative approach has allowed ISLA to achieve both its communications and financial objectives for a number of its most important events."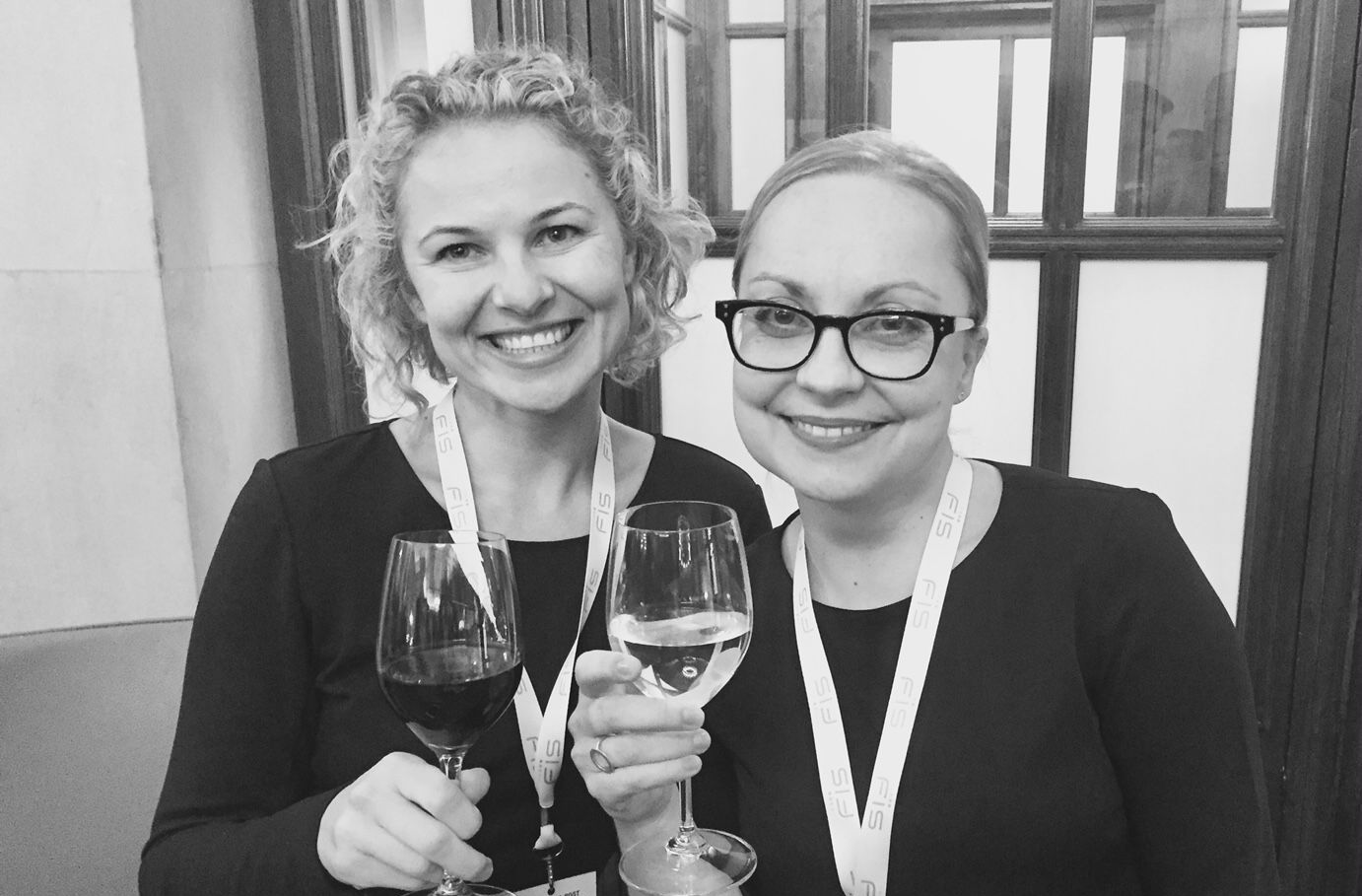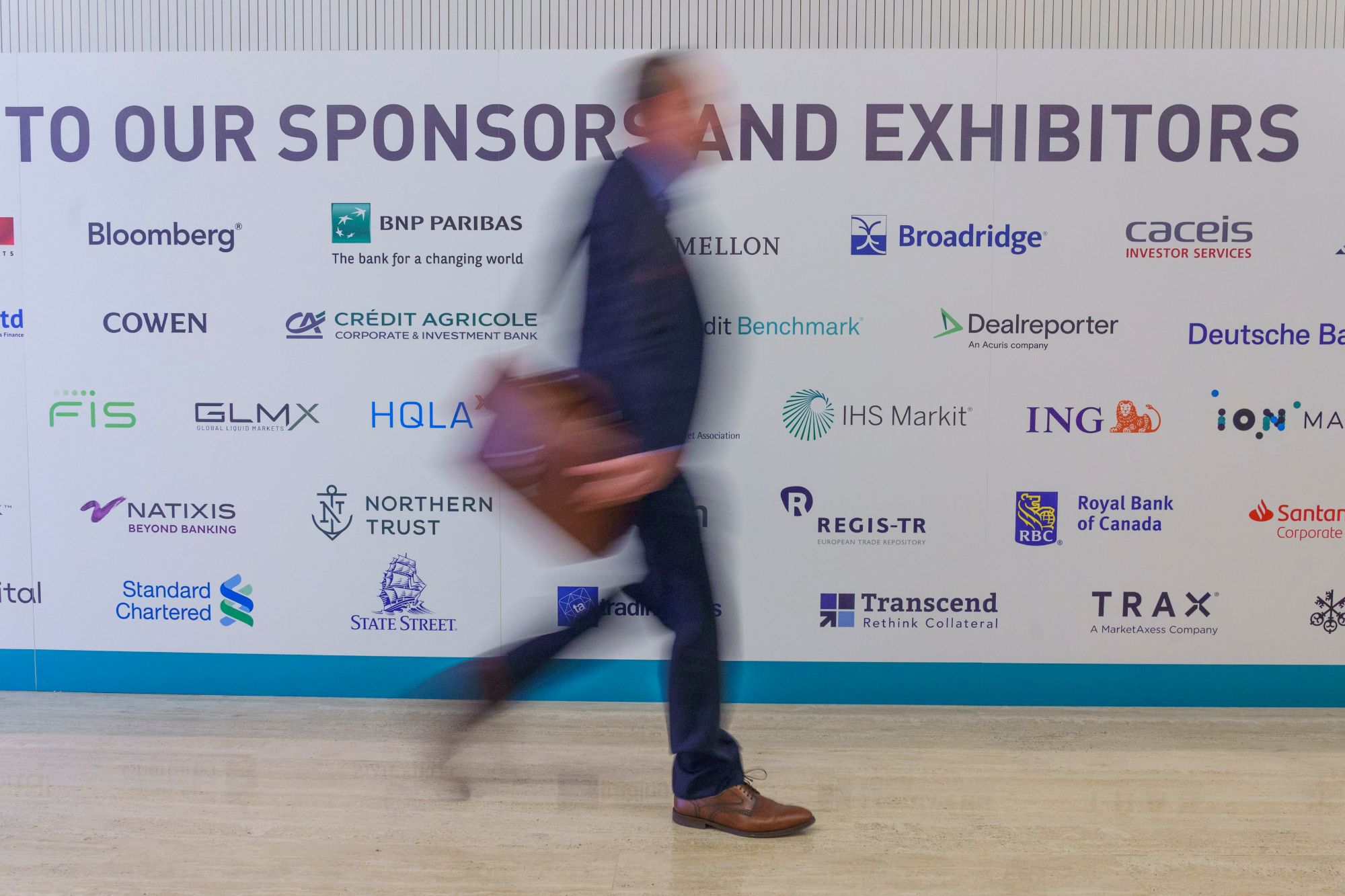 Kevin McNulty - former CEO
"I have no hesitation in recommending EventRock for event management and production. I had the pleasure of employing them to produce several large (500+ attendee) conferences across the UK and Europe. From planning to execution to post event analysis, Michala and Gosia took care of everything leaving my business to focus on its core mission. They are a disciplined, professional and a delightful team to work with and their experience and contacts in the events business are second to none."
Phil Morgan – CEO, Pirum Systems
"The Eventrock team are absolutely first class. Michala, Gosia and the team have helped me greatly over the years in all the events they have helped me put together. Notably, in 2015 when I chaired the ISLA annual conference they guided me through the whole organisation process and took all the stress out of it. The end result was an amazing and well attended event in Lisbon, in which participant feedback was very high. I would not hesitate to recommend their services, should you be considering an event"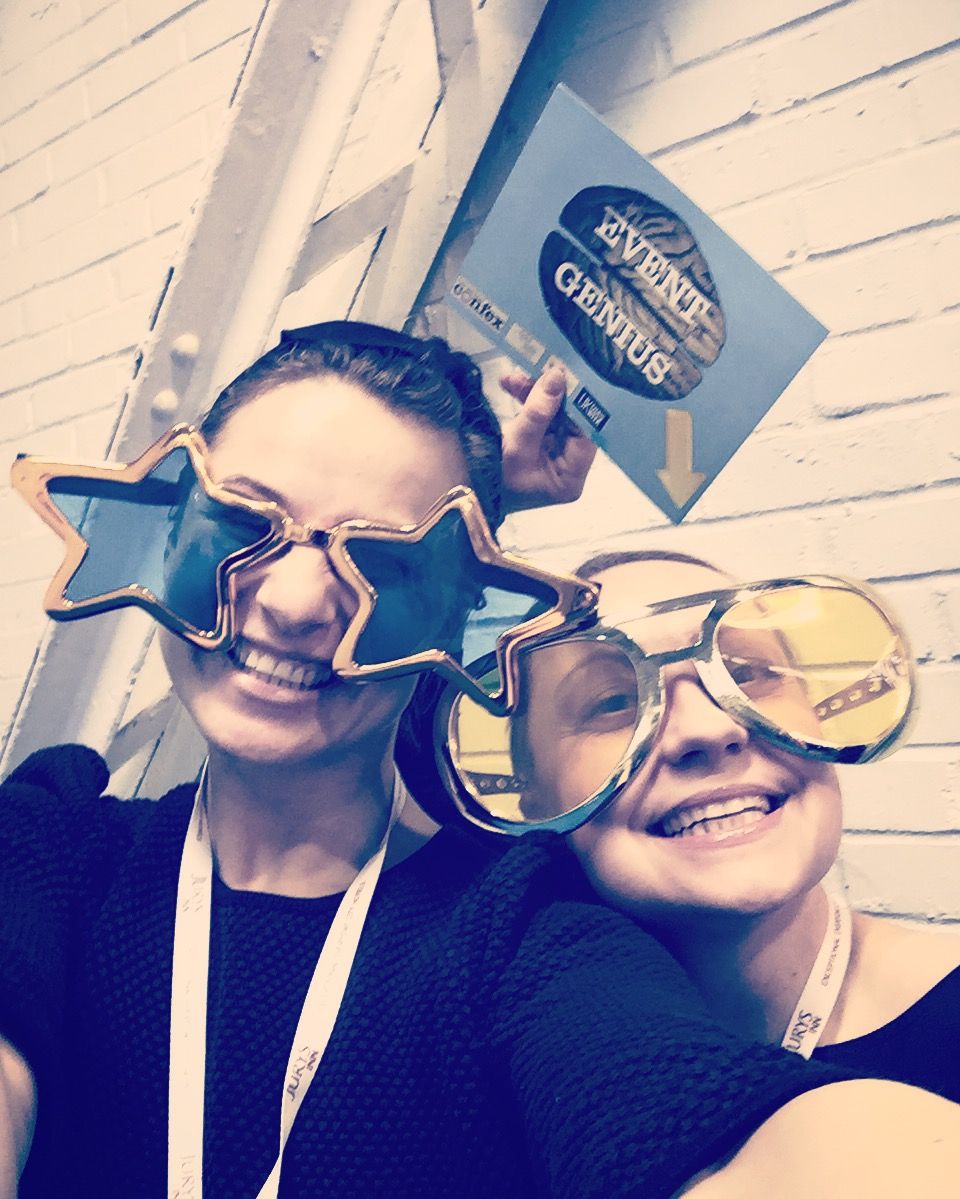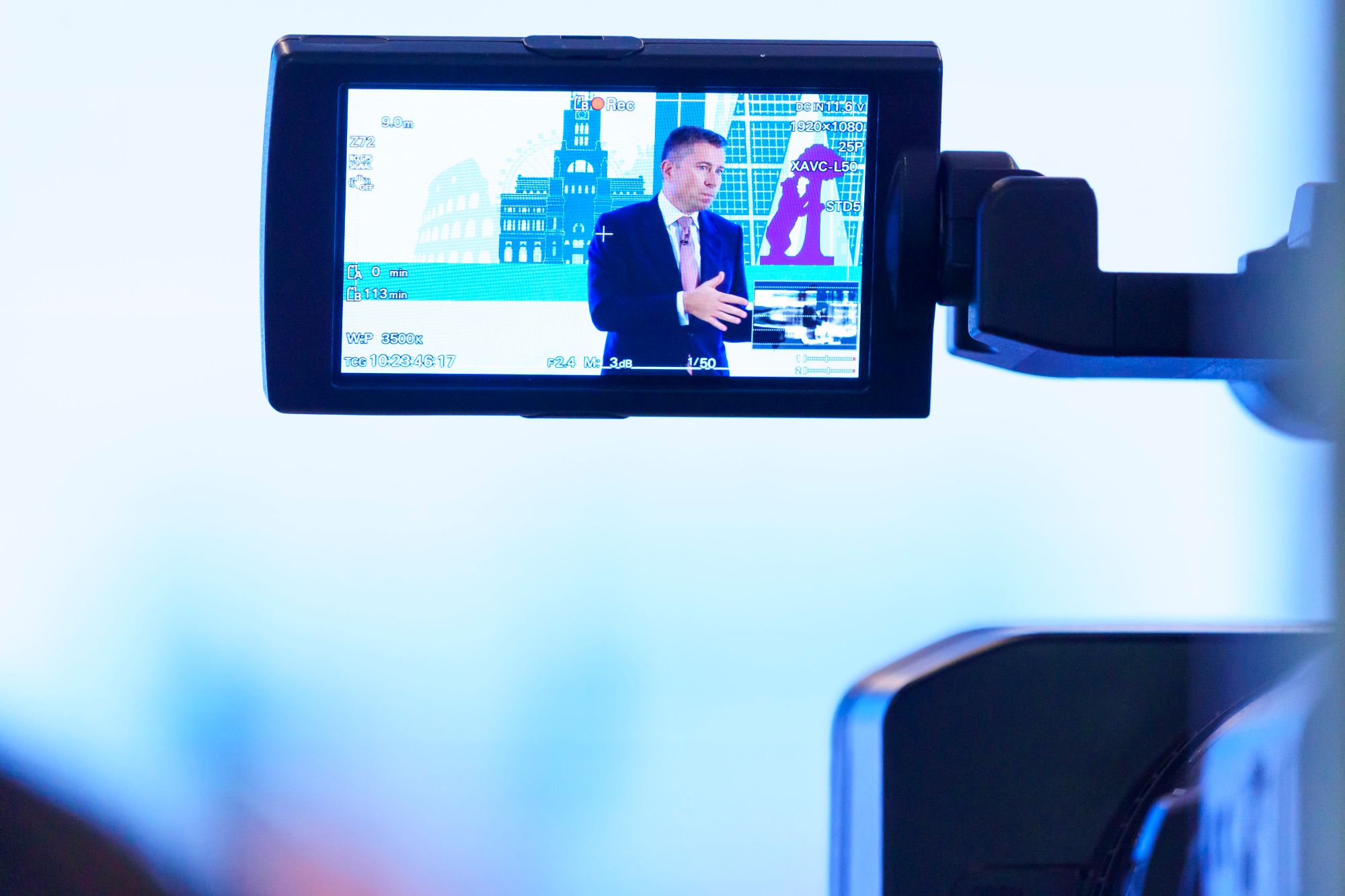 James Templeman - BlackRock
" EventRock are an exceptional events company that I have had the pleasure of working with on a number of conferences over the years. Gosia and Michala are very professional, knowledgeable and hard working. They are also great fun to work with and commit themselves completely to make sure that any event they are involved with is a complete success. Given the opportunity I wouldn't hesitate to work with them on any future event or conference."
"I would highly recommend Eventrock. I have chaired and participated in conferences they have managed and organised and their professionalism and attention to detail is second to none. Michala and Gosia are a pleasure to work with and are a wonderful team."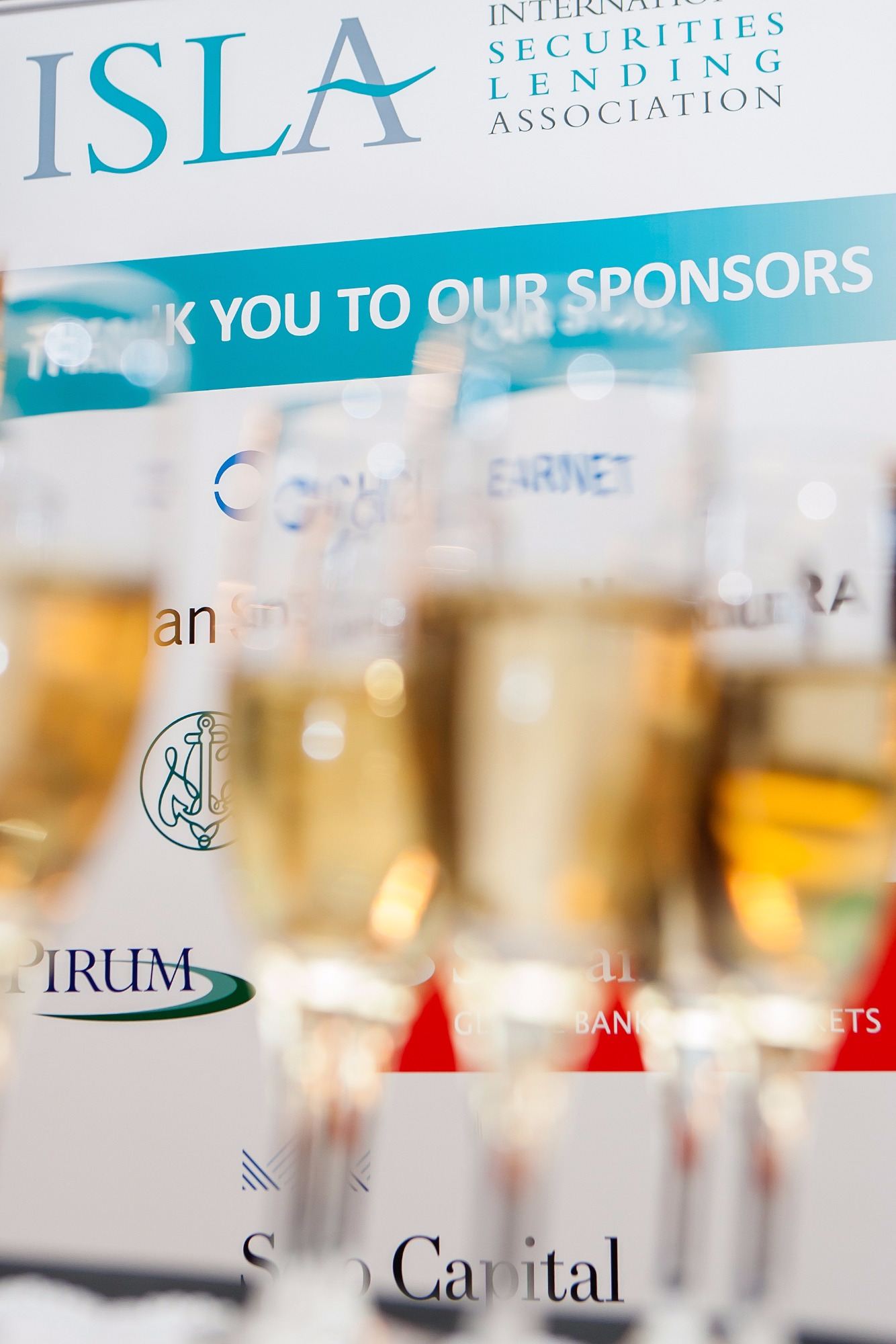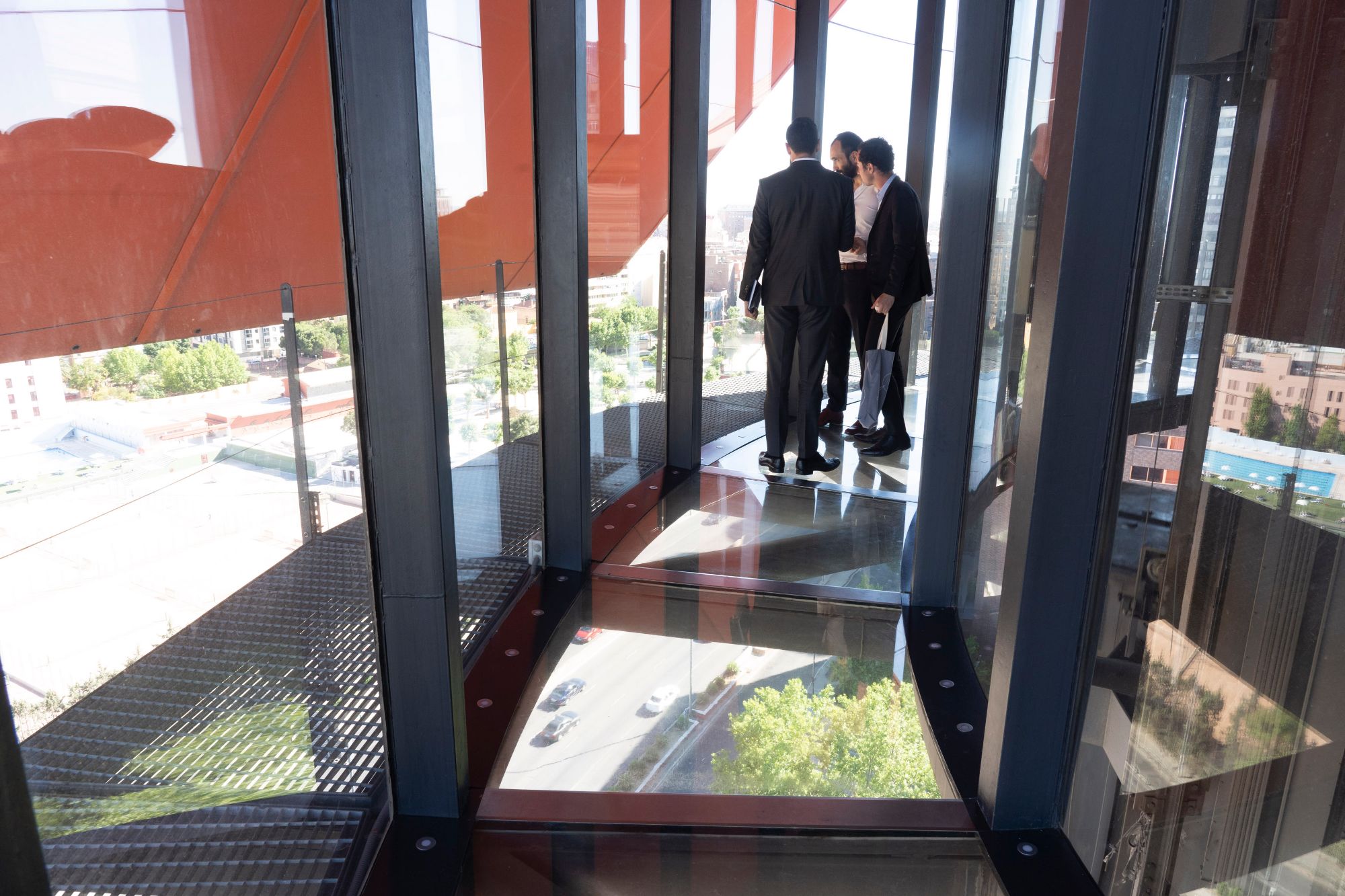 Sejal Amin - Head of Events, Marketing & Communications, ISLA
" I joined ISLA in 2014, and have had the pleasure of working closely with EventRock since then. Gosia and Michala provide an excellent client, delegate and sponsor experience; they are organised, methodical, and ensure they understand, adapt to, and follow the brief for each event that are involved in. From budget planning to logistics management, they produce work and results of the highest standard. I would have no hesitations but to recommend their services to prospective clients!"
Ian Hovey - formerly StateStreet
"I have had the pleasure of working with EventRock many times in the past in respect of financial services conferences across Europe. They are dedicated to understanding the event and people associated with it in order to structure a unique event experience. They offer recommendations and ideas to ensure the event achieves its objectives as well as a complete front to back service. I would have no hesitation in recommending them for your event."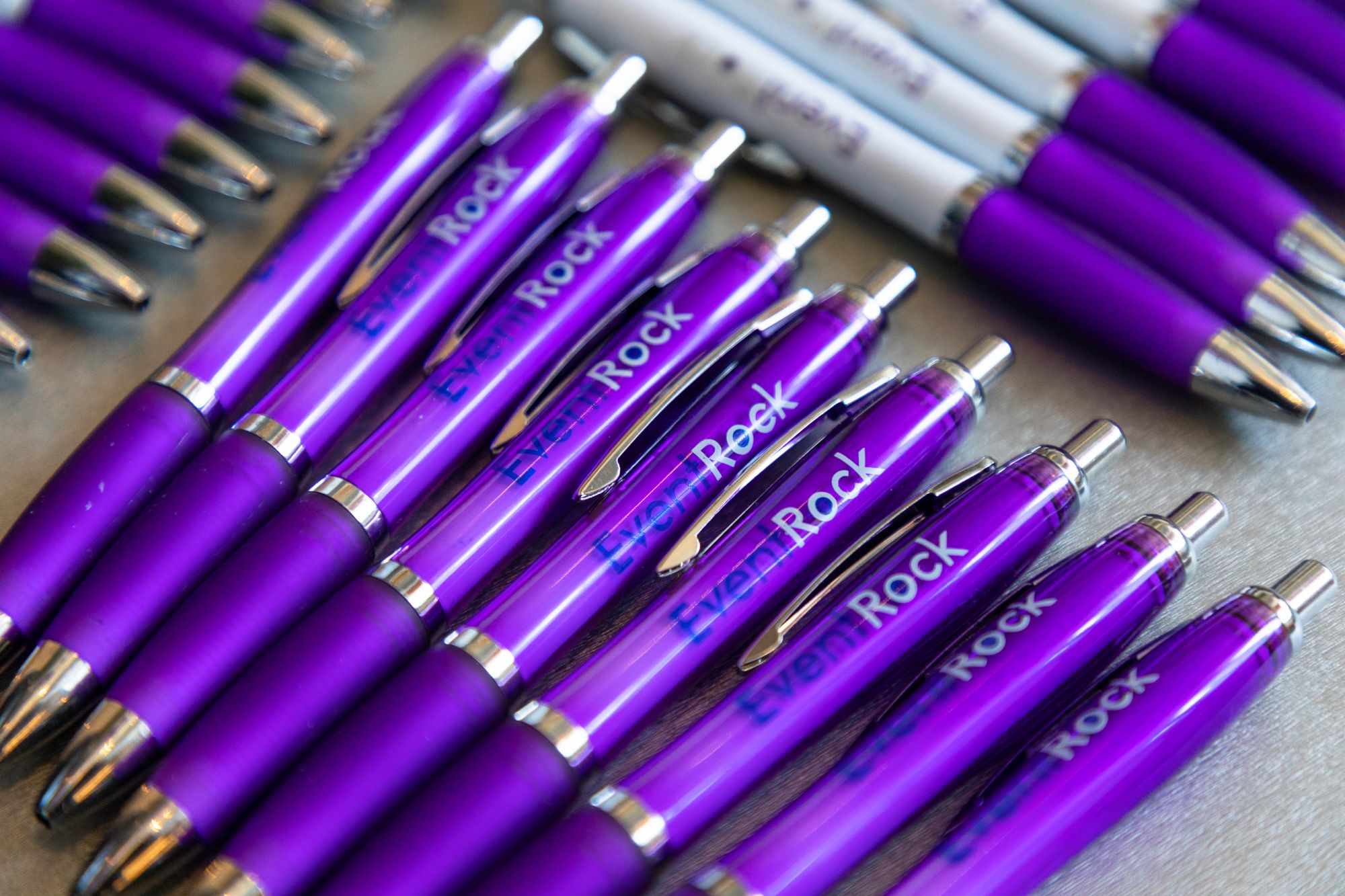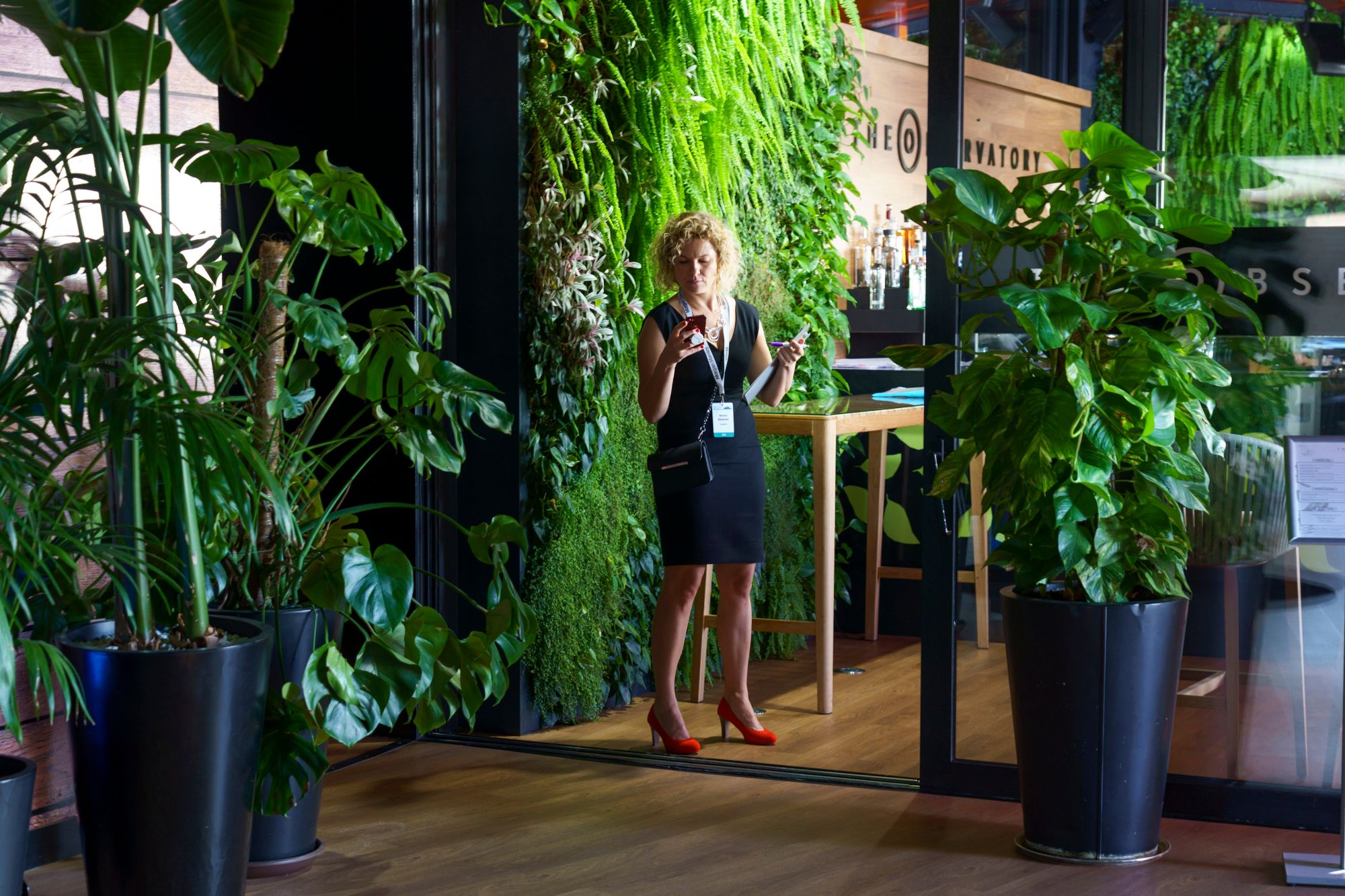 Nicole Taylor - Business Developement, Finadium/SecFinMonitor
"With much satisfaction, I trusted Gosia and Co-Founder Michala to manage some of our key events in the UK. I have also seen the Event Rock team work magic at major industry events that I have attended over the last decade. The Event Rock team are impeccably organised, highly personable and give thought to every aspect of running a successful event."
"We have worked along side EventRock for many years, we have always found their events to be seamless from the overall organisation to the intricate finer points which clients really appreciate. They are a joy to work with and make our lives a lot easier."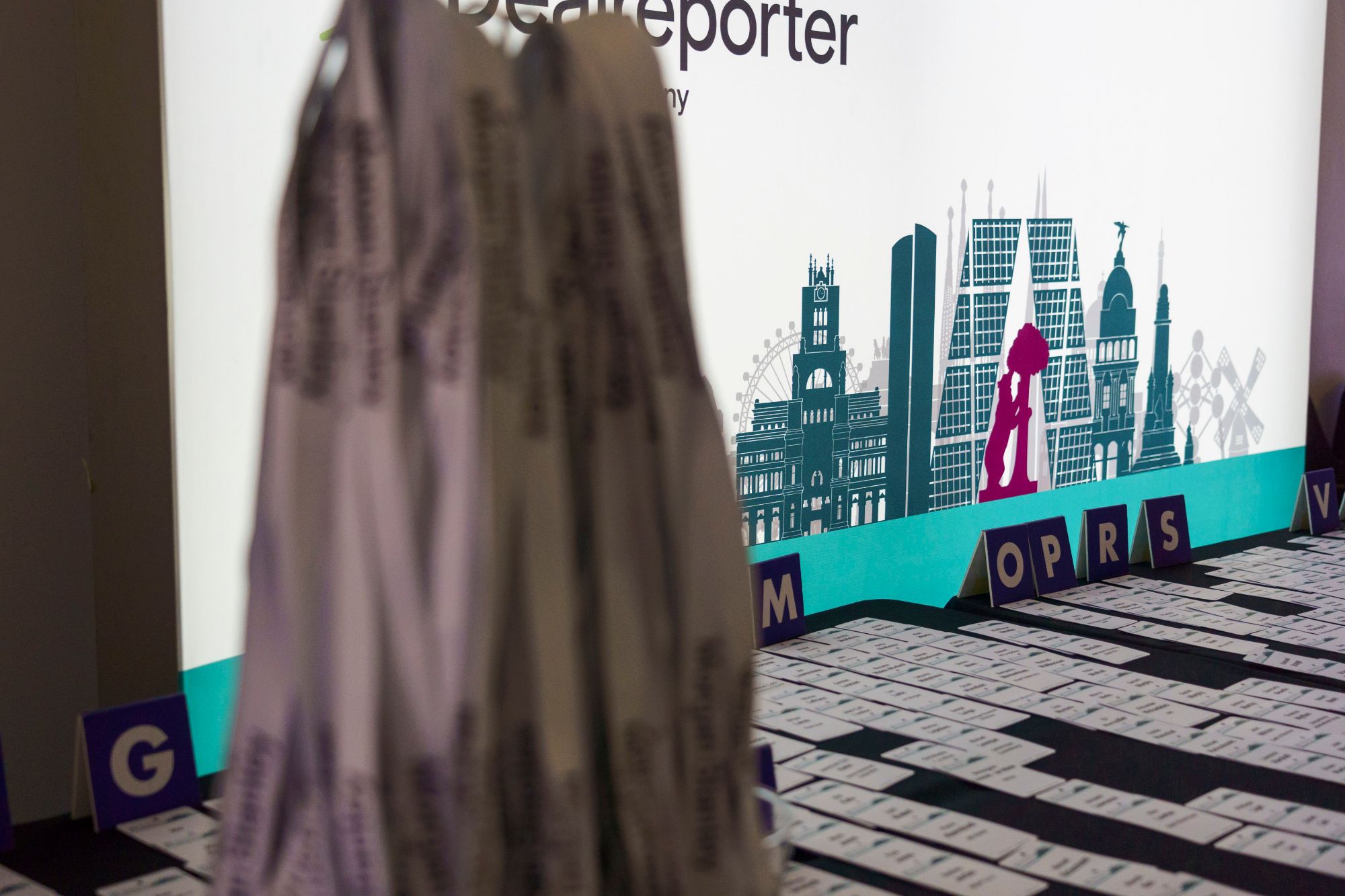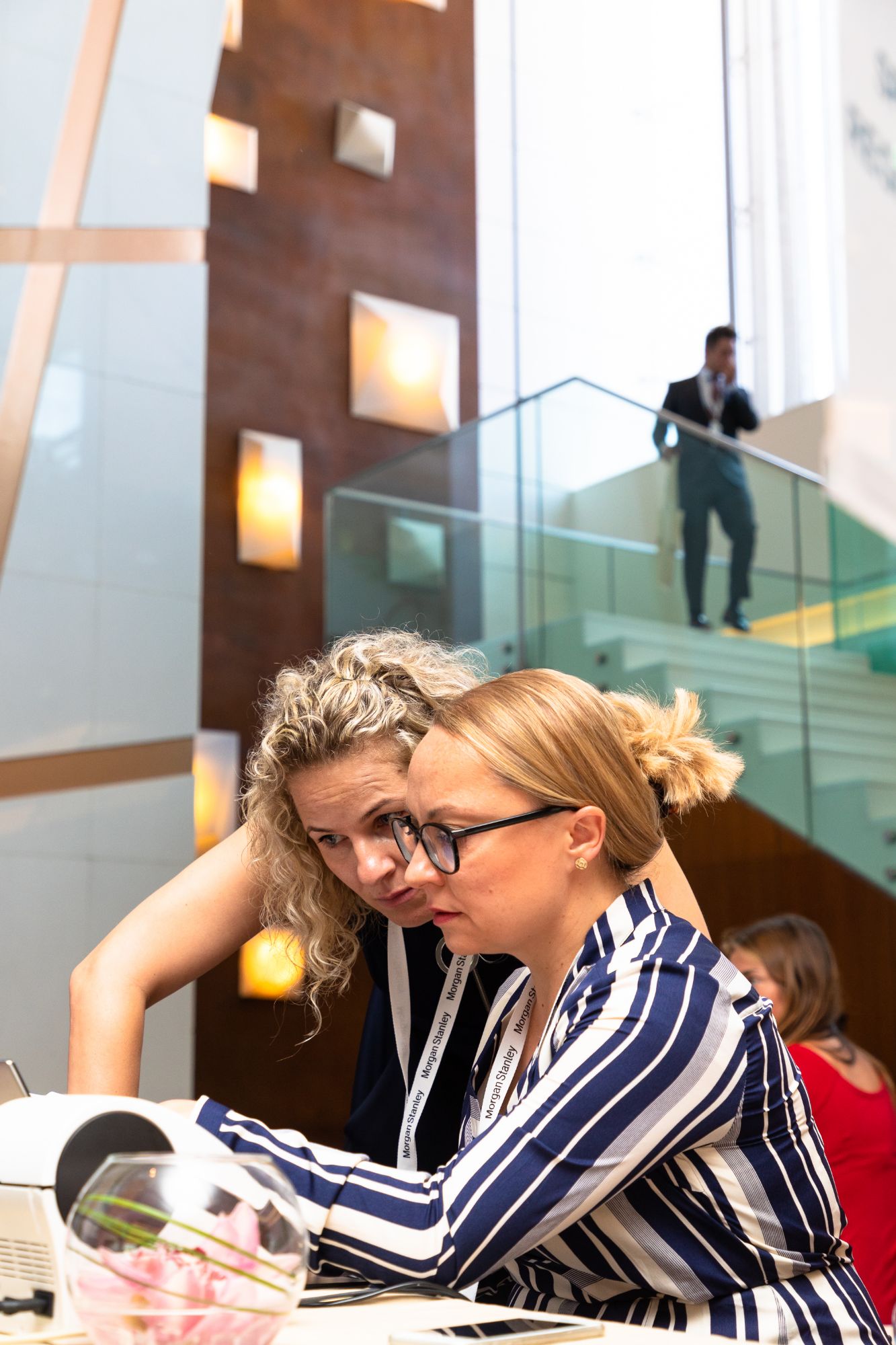 Sunil Daswani - Standard Chartered
" I have attended conferences organised by EventRock by different firms, some were in my home location and other overseas for several days. As a delegate and a sponsor of events, I was very impressed with the scale of events, agendas, and smooth registration process. Everything was seamless and organised with tenacity and attention to every detail. Very good hotel rates were always achieved, and the EventRock team went out of their way to ensure any unexpected obstacles were dealt with swiftly and professionally. I would endorse this company personally from the quality of events that I have seen them organise time after time."